Experience matters, especially with your mission critical technology services. Truly Integrated Computing embodies these core principles - we help your business succeed because you can focus on running your business rather than fighting with technology. We speak your language, the language of business, so you can describe your business need without any geek-speak. Of course, we are also fluent in geek-speak, so we can work with your existing technologists, partner companies, and other consultants. Put your mind at ease while expanding your security, reliability, and performance through superior technology. Partner with us for your maximum success!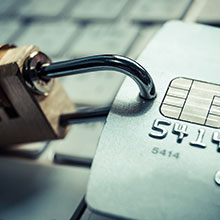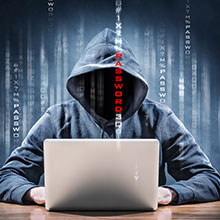 Training, Conversions, and Application Development
Enterprise Networking and Service Management
Site and E-Commerce Security
Intrusion Detection and Malware Prevention
Truly Integrated Computing

PLEDGE
Governed by the highest ethical standards, our agency strictly maintains a policy of integrity, honesty, and professionalism with our work, and confidentiality for all our clients.
Enterprise Management | Network Services | User Support